Trade & Media
Below you will find all the information, fast facts, and marketing collateral you need to get an idea of who we are and what we do. If you are looking to apply for an account with us, follow the link below and fill out an account application form.
Are you a tourism operator wanting to collaborate with Skyline Queenstown?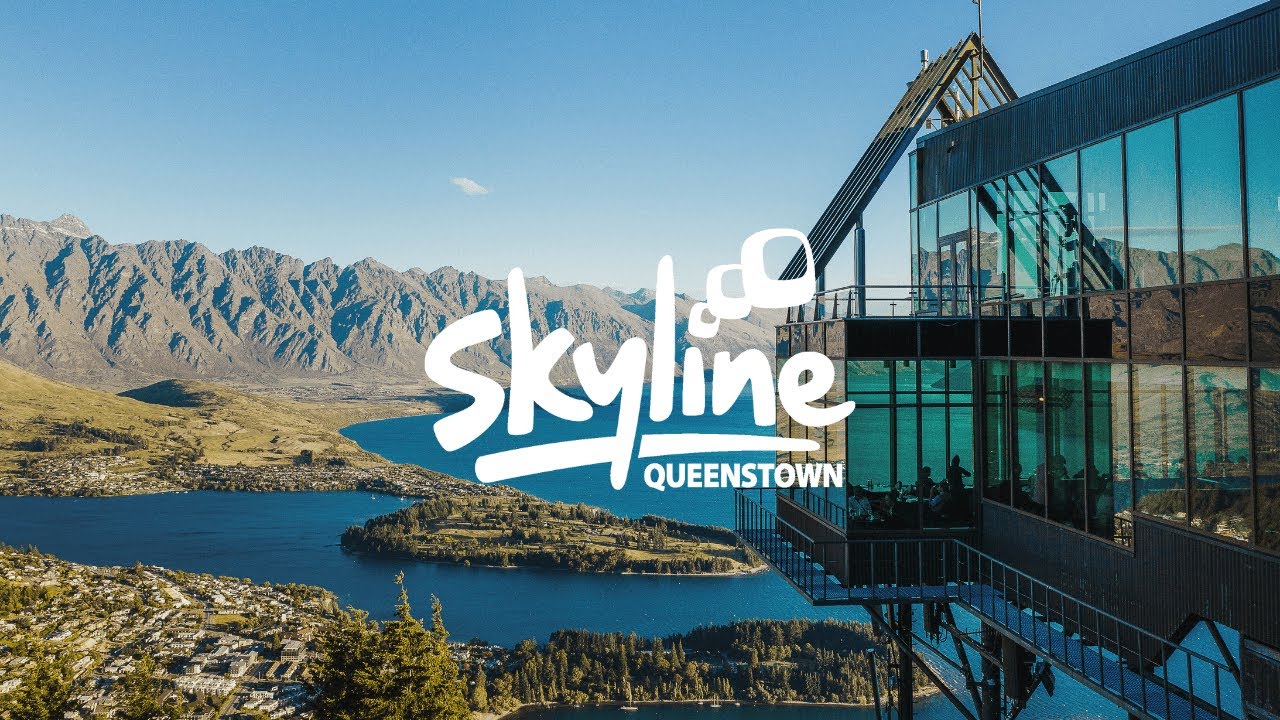 Our Certifications
Skyline Queenstown is awarded a Qualmark Gold Sustainable Tourism Business Award, recognising us as part of the best sustainable tourism businesses in New Zealand, with the delivery of exceptional customer experiences an integral part of everything we do.
Being awarded a Gold Sustainable Tourism Award identifies us as leading the way in making the New Zealand tourism industry a world-class sustainable visitor destination.
Learn more about our certifications by clicking the link below.
Work with us
If you're ready to become an agent, click the link below to the account application form and we will be in touch shortly to discuss the next steps.