Careers
Attention adventure-seekers and adrenaline junkies! Are you looking for an opportunity to work in one of the most breathtaking locations in the world? Then look no further than Skyline Queenstown!
At Skyline, we're on a mission to bring real fun to the world.
For over 50 years, Skyline has been creating gravity-based experiences that bring real fun to global communities. We're an international team that thrives on building meaningful connections with our customers, our community, and each other. Innovation is a strong driver for growth and we relish the opportunity to share new skills that lead to unique and exciting career pathways.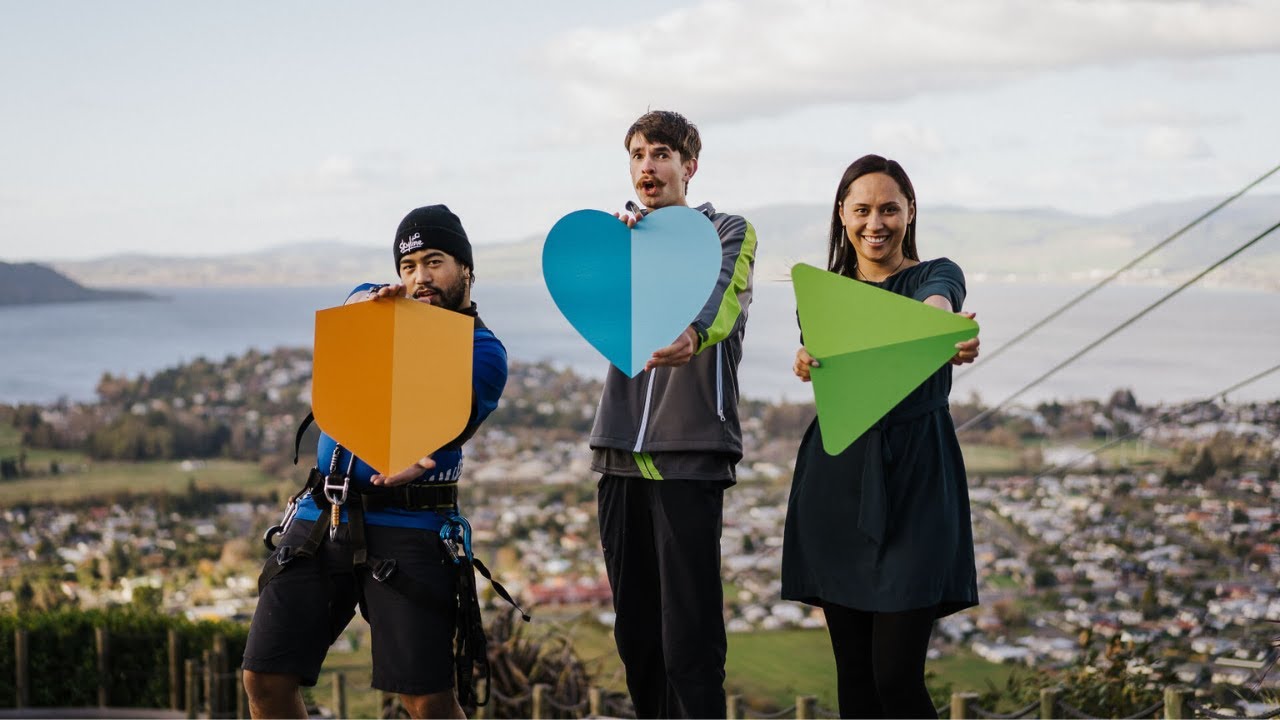 Why Skyline? Gravity is our superpower. Discover yours at Skyline.
We're a growing international organisation, connecting globally and sharing our unique experiences with the world. Our people are encouraged to follow their passions and grow their skills to match.
Join our team
No matter where in the world you are, every role at Skyline offers:
A fun, diverse working environment with great staff benefits and plenty of smiles!
A place in a dynamic, values-driven and growing international organisation, where innovation drives growth.
So much more than a job, we're offering development, fun and opportunity.
With 7 international parks and more in the pipeline, we offer career and development opportunities across the world. Where will you land your dream job?
" Skyline has given me so many opportunities to further myself and personally develop. They have always been open to me trying new things and taking risks. I have an office that's either indoors or outdoors with a beautiful view out to Lake Rotorua. Skyline has helped me progress at every step on my journey to create a career in Adventure Tourism. "
Joshua Morris
Our Values
Our team of Skyliners make the fun possible.
We're brave, we care and we do everything we can to bring real fun to the world and make people smile. Our values continue to guide us to deliver the world-class guest experience we're known for, making Skyline a great place to work and visit.